Veteran Career & Transition Services
Helping Veterans create a great civilian life.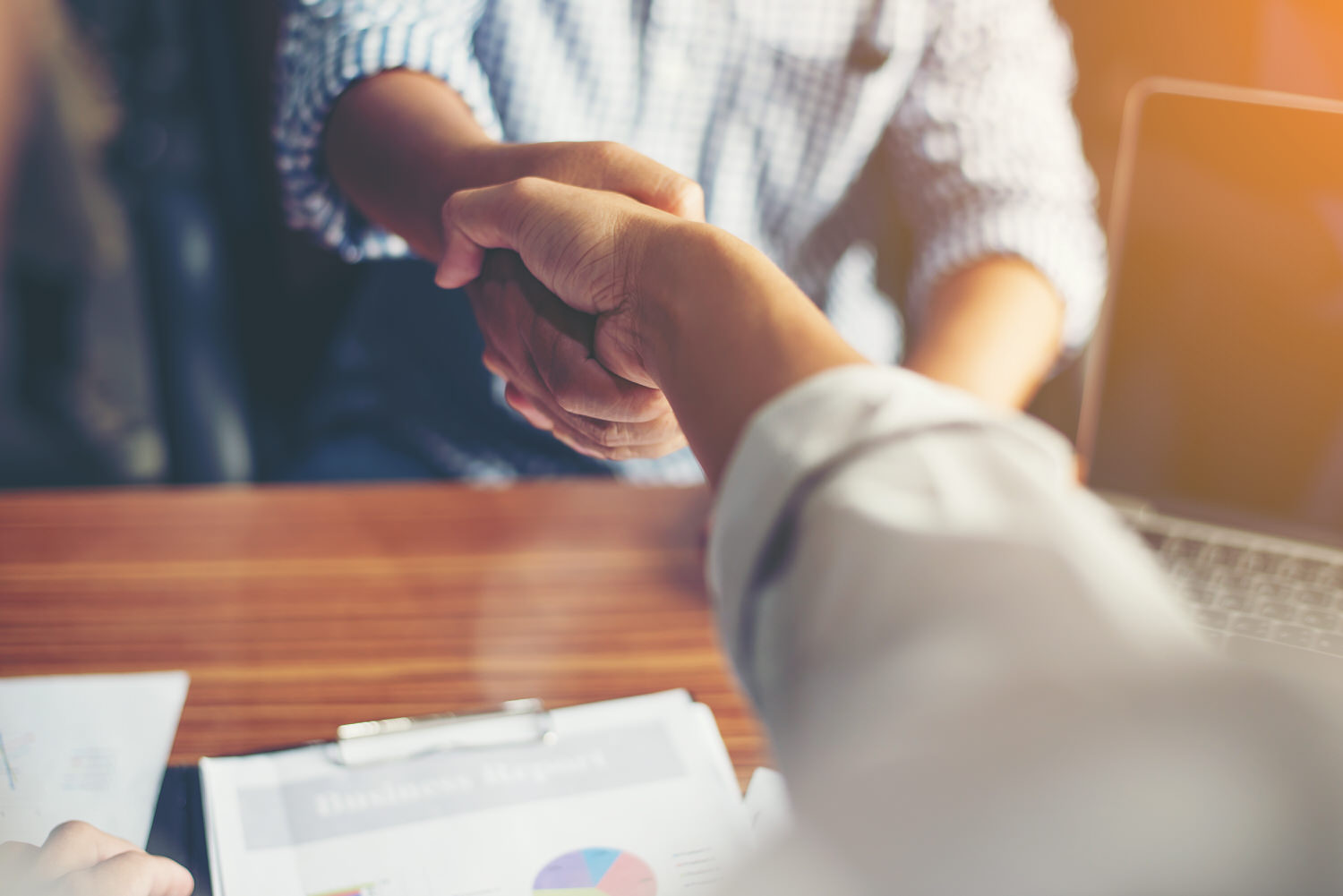 Are you struggling to find a job, a better job, or a career? Are you having difficulty translating your military experience and skills into civilian job-relevant language? Are your resume and job search strategies leading you nowhere?
Still Serving Veterans is here for you!
All of our counselors are Veterans.
All of our services are provided at no charge.
Click the "Contact Us" button below to get connected with a career and transition counselor.
Enabled by a generous grant from the Call of Duty Endowment (CODE)
261 Veteran hires in 2019 already!
Helping Veterans find the right job is team effort. Still Serving Veterans is proud of its partnership with RecruitMilitary. RecruitMilitary sponsors over 100 job fairs in 52 cities annually.